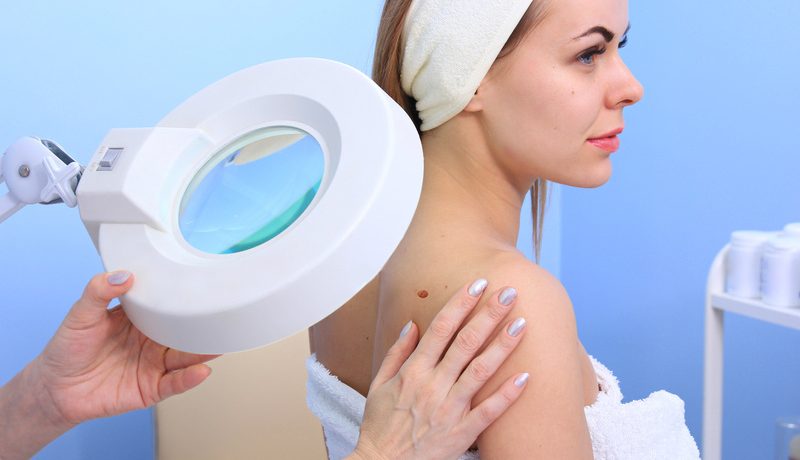 What is a biopsy and what to expect
A biopsy is a procedure to remove a piece of tissue or a sample of cells from your body so that it can be analysed in a laboratory. If you're experiencing certain signs and symptoms or if your doctor has identified an area of concern, you may undergo a biopsy to determine whether you have cancer or some other condition.
While a biopsy may sound scary, it's important to remember that most are entirely pain-free and low-risk procedures.
Why do we do a biopsy
A biopsy is the removal of tissue to determine whether disease is present, and the extent of the disease. A biopsy is the only sure way to diagnosis most cancers.
Biopsies are typically associated with cancer, but just because your doctor orders a biopsy, it doesn't mean that you have cancer. Doctors use biopsies to test whether abnormalities in your body are caused by cancer or by other conditions.
The investigation site determines the method of biopsy and the type of imaging used to guide it.
How to prepare for a biopsy
There is no specific preparation for a biopsy.
However, the following is recommended by the team at Lakes Radiology Morisset:
Patients should
wear loose comfortable clothes (no zippers, buttons, jewellery or metallic accessories)
arrive 10-15 minutes early to complete paperwork
bring their request/referral form on the day (or check that their request/referral is at the practice)
Notify Lakes Radiology team of any allergies, existing medications
Inform team if you are pregnant or there is a chance you could be pregnant
As always before a medical procedure, please tell the team what medications and supplements you are taking. You may need to stop taking certain drugs before a biopsy, such as aspirin or nonsteroidal anti-inflammatory medications.
What to expect
Procedure
Patients will be asked to change into a gown
A pre-biopsy image will be taken
The entry site will be marked on the skin and the area sterilised
Local anaesthetic will be administered to numb the area
A technician / radiologist will place the needle into the investigation area and a tissue sample (or samples) taken
Needle is removed, and pressure applied to the entry site to stop bleeding
A bandage is placed over the entry site
Following the procedure
You may be required to stay after the procedure for observation.
After tissue is collected, it is examined by a Pathologist in their lab, results take up to a week to be sent to your referring doctor.
Patients are advised to contact their referring doctor for the results
Find out more about biopsies at Lakes Radiology Morisset here
http://lakesradiology.com.au/services/biopsy/
To book a biopsy, please call 49 733 732
lakesradiology.com.au
Resources:
Health Line
https://www.healthline.com